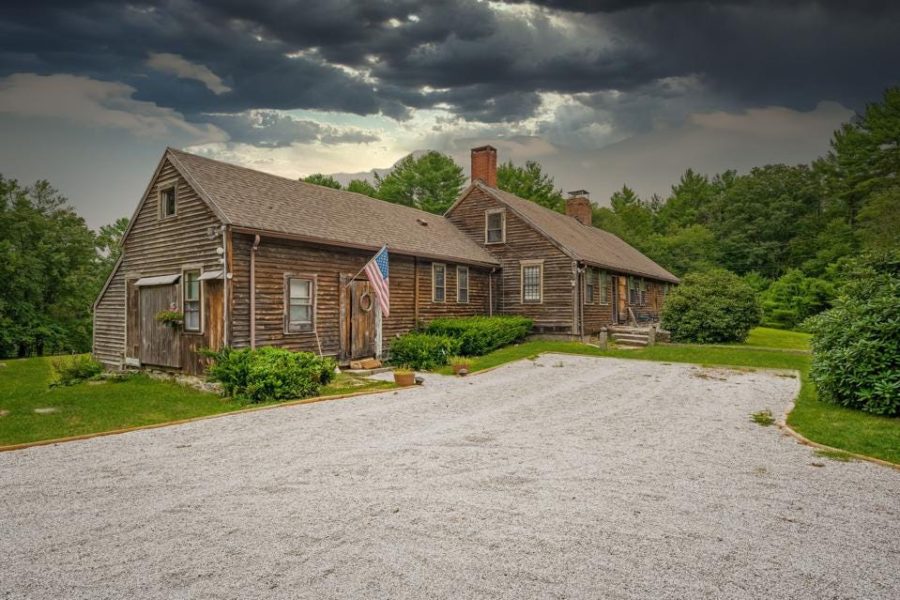 In Rhode Island, a farmhouse that is famous for inspiring director James Warrens'...
Saint John Neumann held their annual Grandparents Day on Friday, November 4th. Students...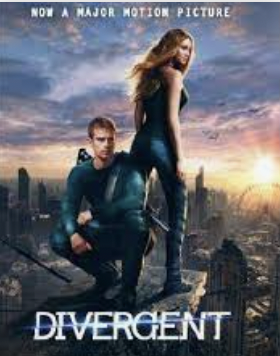 This is the first book in the 'Divergent' trilogy. Veronica Roth does a great...
'Fahrenheit 451' serves as a warning against censorship, enhancing your awareness...
Bella Fernandez is a senior at SJN. Throughout her high school career, Bella had been the House Council Homeroom Committee Head, Key Club Vice President, Varsity Swim Team Captain,...
Sophia McCartney is a junior who participates in the Varsity Basketball...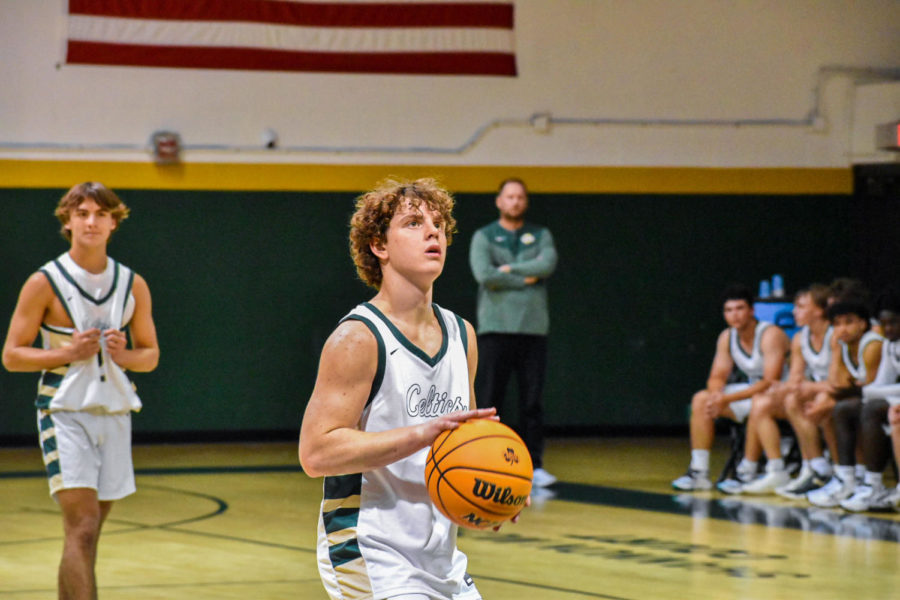 November is here and so are the Winter sports. The boys basketball team is in...
We are all driven by something. Whether it be money, fame, knowledge, or material...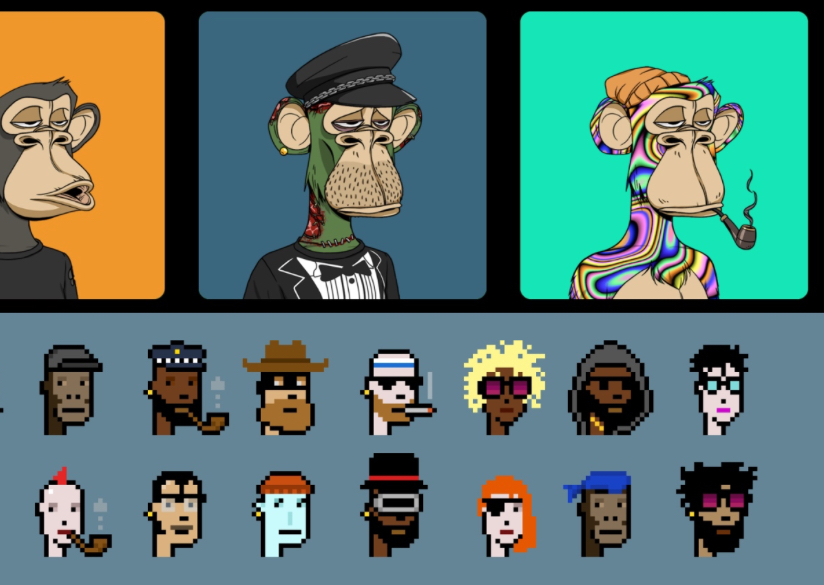 Often in this day and age the media controls influence over people. You often...