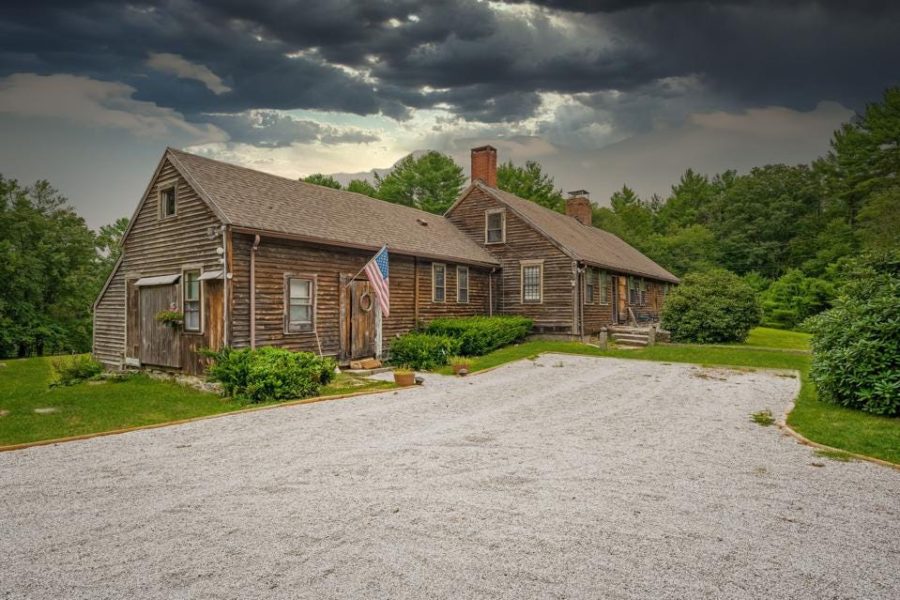 In Rhode Island, a farmhouse that is famous for inspiring director James Warrens'...
Saint John Neumann held their annual Grandparents Day on Friday, November 4th. Students...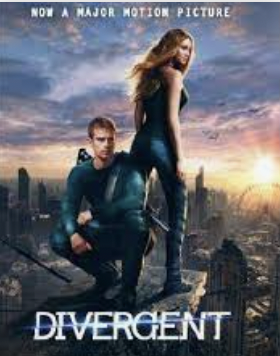 This is the first book in the 'Divergent' trilogy. Veronica Roth does a great...
'Fahrenheit 451' serves as a warning against censorship, enhancing your awareness...
In my last review, I kept getting asked whether or not the chocolate cookies were made from scratch. None of them were. But that got me thinking, are homemade desserts better than...
Sophia McCartney is a junior who participates in the Varsity Basketball...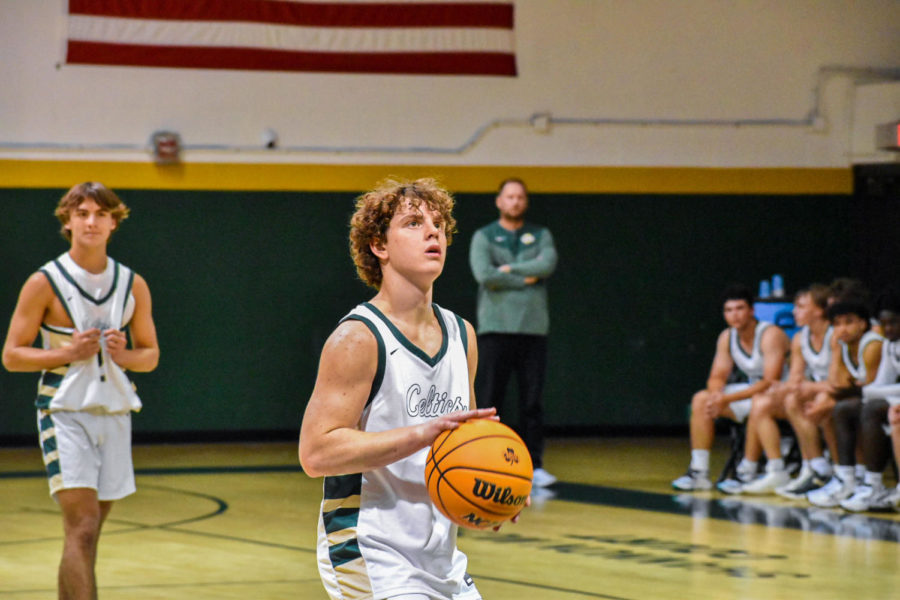 November is here and so are the Winter sports. The boys basketball team is in...
The establishment of the Saint John Neumann Theatre Program dates...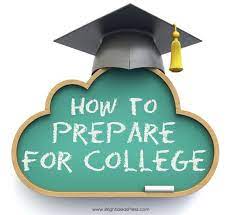 Most children start their education around the age of three with...