Education He completed his undergraduate studies at the University of Illinois,...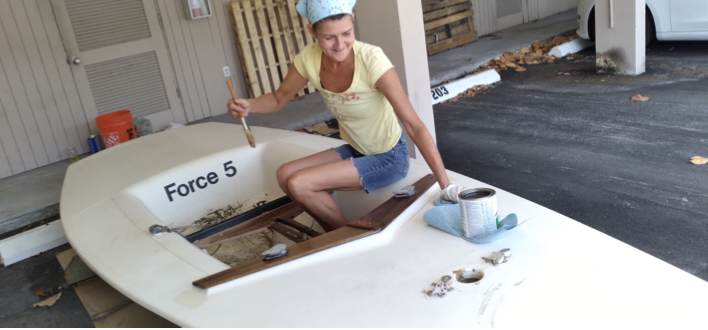 Mrs. Mullin's Biggest Motivation in Life Mrs. Mullin's biggest motivation...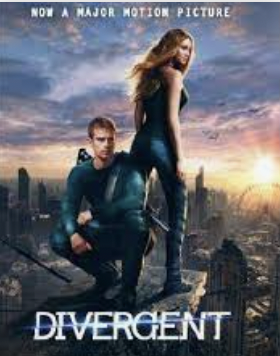 This is the first book in the 'Divergent' trilogy. Veronica Roth does a great...
'Fahrenheit 451' serves as a warning against censorship, enhancing your awareness...
On Sept. 6, beginning at 8:45 a.m., the SJN Celtics participated in St. Elizabeth Seton's weekly food distribution, a service event hosted by the church and Neumann's Y.A.C.H.T....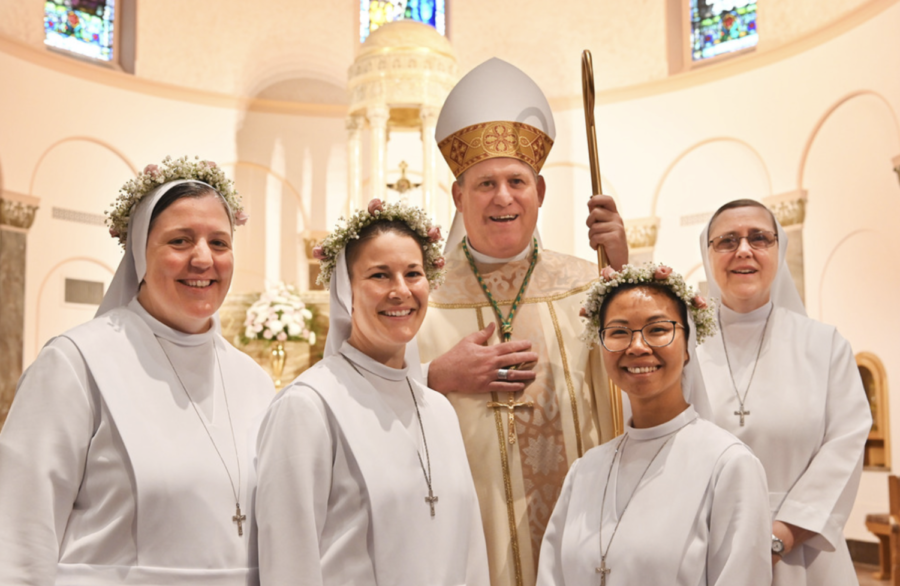 Jesse Cox
, Sports Reporter •
September 14, 2022
Long time rivals East Carolina University (pirates) and North Carolina State...
As the school year begins, so do our high school sports. The St. John Neumann...
Chiara Avolio, a senior exchange student, claims Italy has some of the most...
Thomas Lund is a junior here at SJN. He is very good at making realistic portraits...