Box versus Scratch
In my last review, I kept getting asked whether or not the chocolate cookies were made from scratch. None of them were. But that got me thinking, are homemade desserts better than prepackaged desserts? I decided that I wanted to find out. I made a batch of brownies from a recipe that I found on the internet, and then made another batch using a packaged mix. The differences between the two were astronomical.
According to my taste test participants, the brownies from scratch were "good in flavor, but they had a bad after taste". Some also commented that the homemade brownies had a bitter after taste and cheap tasting sugar. Ouch, that hurts my ego. But it helps my baking. I was told that if I used brown sugar it might taste better and have less of an aftertaste. Noted.
The comments I got from the boxed brownies is perfectly summed up by "yum but hard". They had better flavor and were all around moist, but there were great inconsistencies that did not appear in the ones from scratch. The texture was widely agreed upon as being too hard.
Even though the boxed brownies better, the expectation to make it from scratch is heavy. It is only impressive to make brownies from scratch than from a mix. So, I'll either have to get better at baking homemade brownies (which would take time that I don't want to give) or just make box brownies and say they are homemade. But I believe in the importance of authenticity, so I think I'll just become a social outcast.
Leave a Comment
Donate to The Celtic Times
Your donation will support the student journalists of St. John Neumann Catholic High School. Your contribution will allow us to purchase equipment and cover our annual website hosting costs.
About the Contributor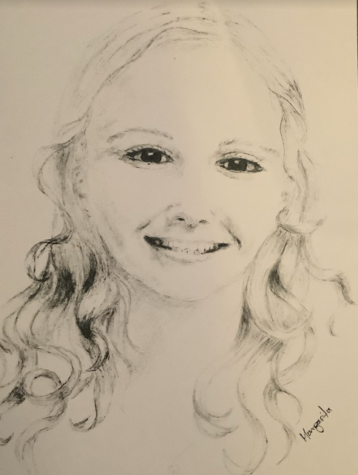 Bel Martinez, Reporter
Bel Martinez is an overly-dramatic sophomore girl. In her spare time, if she even has

spare time, she likes to daydream and drink coffee no matter how...