Savory Moments: The Magical Wonderland of "Zumbo's Just Desserts"
"Zumbo's Just Desserts" is a competitive baking show with a childish twist. The first episode has a total of 10 contestants competing against each other by making a whimsical desert with a secret inside. The secrets vary from smoke escaping the dome of the cake, to a glass slipper that Prince Charming has to find. The 2 contestants that do the worst in the challenge go up against each other by making a dessert that Adriano Zumba creates. The loser is then sent home. 
This show is for people who love watching baking, but also love a trip back to their childhood. All the colors are bright and the desserts are part of a kid's dream. 
Realistically, the show isn't half bad. Someone might find it a bit kiddish, but it is a whimsical take on baking shows. 
The best part of the show has to be that all the bakers decorate so well. The flavors carry themselves through the screen with their saturated colors and sweet-sounding names. 
Here is what other people have thought of the show: On "Rotten Tomatoes" Richard B says, "I was so disgusted I went as far as creating a "Rotten Tomatoes" account just to downvote this blasphemy. Complete robbery." 
A lot of people agreed that the competition was rigged. I haven't watched the whole 1st season, so I can't be a judge. One positive review posted on "Rotten Tomatoes" says, "I just finished watching, and to all the people who think it was rigged, I'm sorry but I disagree." The reviewer goes on to say that everyone else liked one contestant because they were likable, not because they were good. While the other contestant won because they were better at baking. Again, I haven't watched the whole season, so I have no idea. If you do end up watching this show, then feel free to comment with your thoughts.
Leave a Comment
Donate to The Celtic Times
Your donation will support the student journalists of St. John Neumann Catholic High School. Your contribution will allow us to purchase equipment and cover our annual website hosting costs.
About the Contributor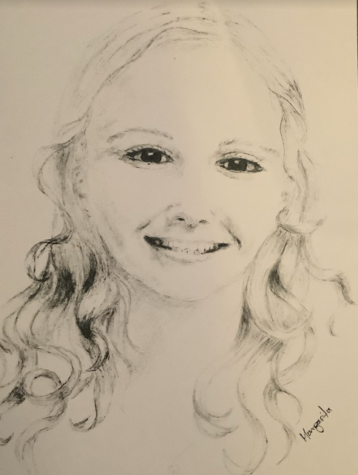 Bel Martinez, Reporter
Bel Martinez is an overly-dramatic sophomore girl. In her spare time, if she even has

spare time, she likes to daydream and drink coffee no matter how...