Savory Moments: Coach Squeeze's Menu Enters the Scene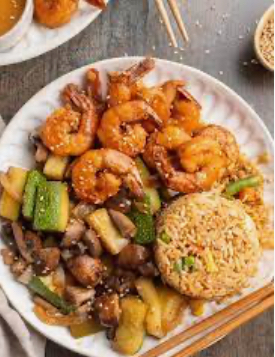 Upon seeing a new section added to the Chef Dan's lunch menu, I decided to look into the recent changes. Chef Dan and Coach Squeeze shed some light on the delicious new options now available.
What prompted Chef Dan to make a new menu?
We have a bright, new menu to go with our newly illuminated stadium. Do to a demand from the players for larger meals and more protein filled and healthier options to go with their rigorous athletic needs. Coach Squeeze wants his players in top shape and also well fed to keep them full of energy during their practices and games. Some of these options are really good and everyone should look and try them out. Though some of these options are higher in price, they're very large and there of good value. (Chef Dan)
What influenced Coach Squeeze to ask for a specific menu for the baseball team?
Chef Dan has been making me food for everything that I asked for. I've asked for Steak,vegetables, shrimp, and rice. Everything that I asked Chef Dan to make me, he put it on the menu. (Coach Squeeze)
The menu was specifically made for the baseball team but everyone is welcome to order from this 'healthy and heavy favorites'.
View Comments(1)
Donate to The Celtic Times
Your donation will support the student journalists of St. John Neumann Catholic High School. Your contribution will allow us to purchase equipment and cover our annual website hosting costs.
About the Contributor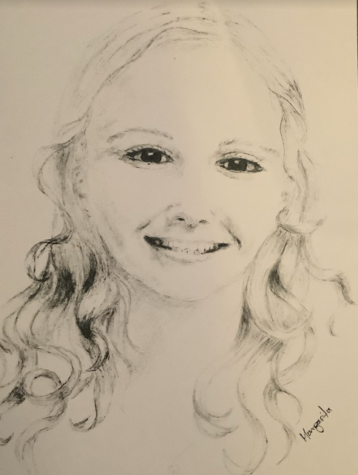 Bel Martinez, Reporter
Bel Martinez is an overly-dramatic sophomore girl. In her spare time, if she even has

spare time, she likes to daydream and drink coffee no matter how...